COAST GUARD COMMANDER KARNATAKA GETS GALLANTRY AWARD
Posted On August 15, 2017
---
Press Release
COAST GUARD COMMANDER KARNATAKA GETS GALLANTRY AWARD FOR DOUSING FIRE ONBOARD MV MSC DANIELLA AND SAVING 25 PRECIOUS LIVES OFF COLOMBO
Mangalore – 15 August 2017
Deputy General Inspector Surendra Singh Dasila of Indian Coast Guard (ICG) has been conferred with the prestigious Tatrakshak Gallantry Medal by President of India for displaying exemplary courage and acts of valour under extreme conditions on the occasion Independence Day.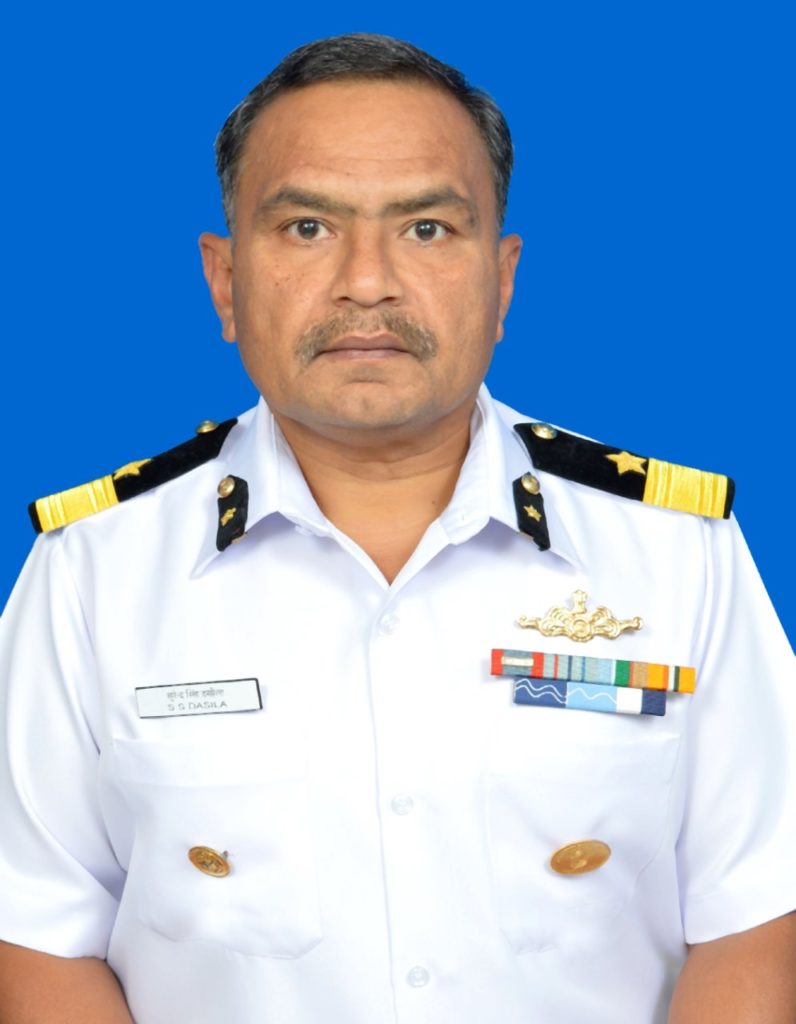 This award has been conferred to DIG SS Dasila for displaying remarkable leadership qualities and courage while in command of Indian Coast Guard Ship Shoor, wherein in a major fire-fighting operation spanning over three days in the month of April 2017 averted sinking of MV MSC Daniella very close to Colombo harbour. His timely actions in the adverse situation prevailing onboard MSC Daniella not only assisted in dousing the fire but also managed to rescue the ship from sinking in the territorial waters of Sri Lanka laden with more than 7000 containers with dangerous cargo inside. This act of the officer in response to Lankan Navy request not only resulted in saving 25 lives onboard but also has further strengthened the friendship ties between Indo-Sri Lanka.
On earlier occasion, the Officer has been commended by the Director General in 2000 for operation 'Nelson' (Oct 1999), the first ever joint anti-piracy operation by ICG and Indian Navy. In that unprecedented feat, pirated vessel MV Alondra Rainbow alias Mega Rama hijacked from South China sea was successfully captured. The first known case in maritime history of pirates being captured along with cargo.
DIG SS Dasila assumed responsibilities of the Commander, No. 3 Coast Guard District (Karnataka) in May 2017. The officer has joined Coast Guard services in 1991 and holds Masters Degree in Management Studies from Osmania University, Hyderabad. He is alumni of Rashtriya Military School, Dholpur and College of Defence Management (CDM), Secunderabad.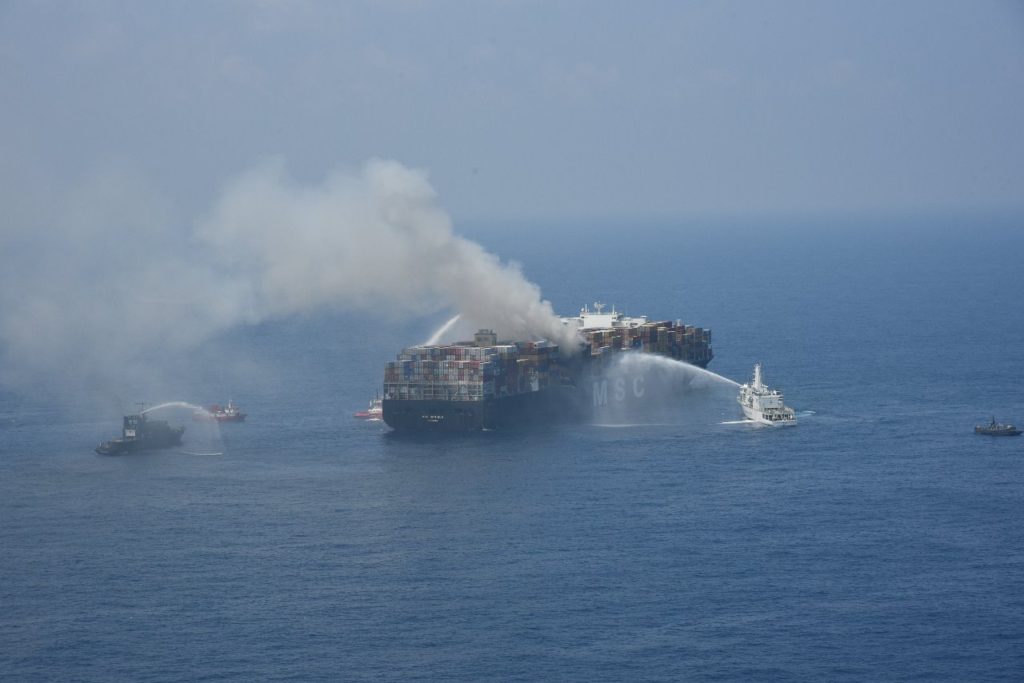 He is a specialist in Information Technology and had been trained in International Maritime Officers Course at US Coast Guard Training Centre Yorktown, Virginia. He had also undergone customised training on National Interagency Incident Management System (NIIMS) & Leadership and Management (LAM) in USA and marine pollution control equipment with Vikoma International Ltd, UK and Lamor Corporation, Finland.
His wide-ranging appointments at sea includes command of five Coast Guard Ships C-06, Naiki Devi, Raziya Sultana and Varuna and Shoor.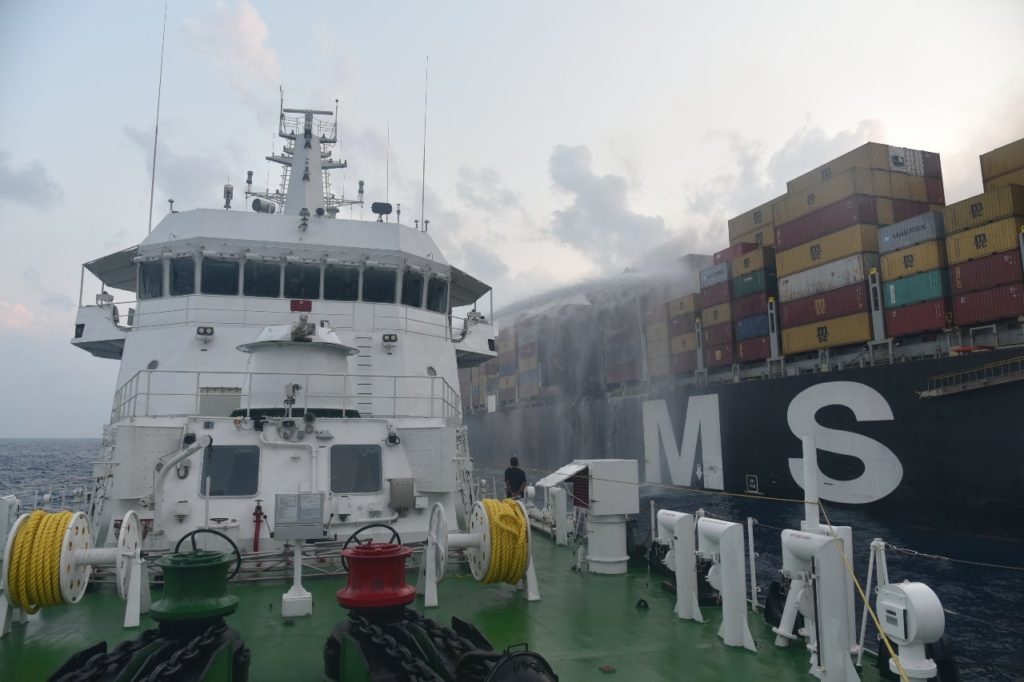 His important ashore appointments include Officer-in-Charge Pollution Response Team (East), Dy Director (Information Technology) at Coast Guard Headquarters, Officer-in-Charge of Maritime Rescue Co-ordination Centre, Mumbai and Chief Staff Officer Operations at Coast Guard Regional Headquarters (North West) & (North East).
The poitive role played by the officer during the stint at MRCC Mumbai in 2009-11 had immensely boosted India's counter-piracy efforts and helped in nabbing of 120 Somali pirates by the Navy and Coast Guard.
The officer played a key role during the Voluntary IMO Member State Audit Scheme (VIMSAS) for the Republic of India towards SAR services over Indian SRR and was actively involved in drafting of Merchant Shipping Notices on Ship Reporting System – INDSAR and Plan for Co-operation with SAR services, Passenger Ships, Special Trade Passenger Ships, Ferries and the Shipping Company within concerned Search and Rescue Region (SRR).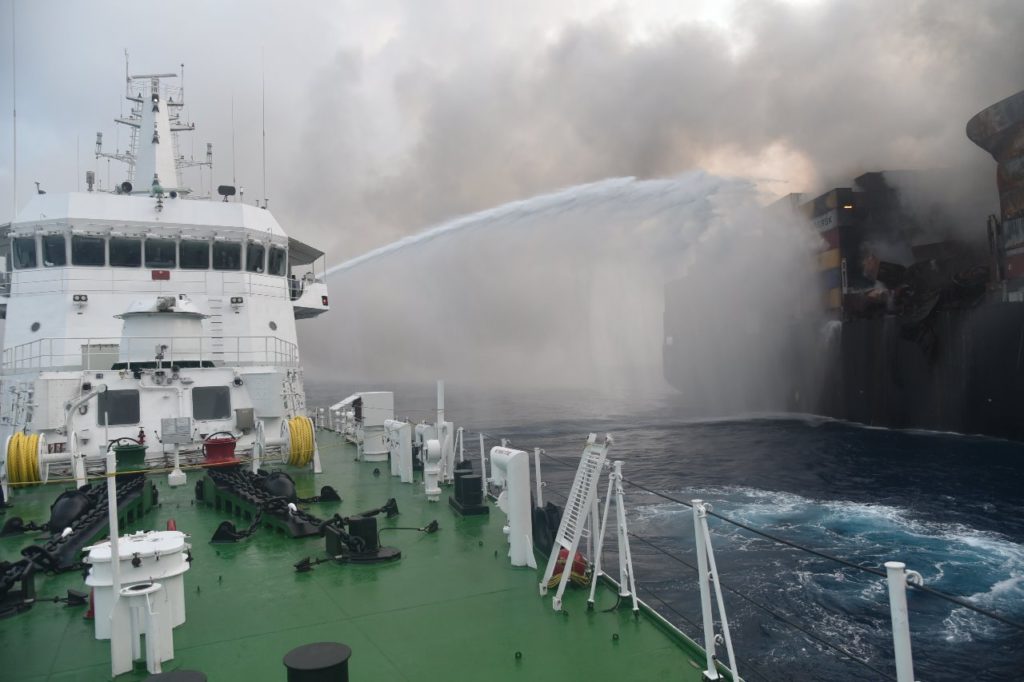 Ceremonial Parade
To celebrate Independence Day, a ceremonial parade was held at Coast Guard Headquarters, Panambur. The Coast Guard men on parade were full of enthusiasm in their white uniforms and medals shining on their chests.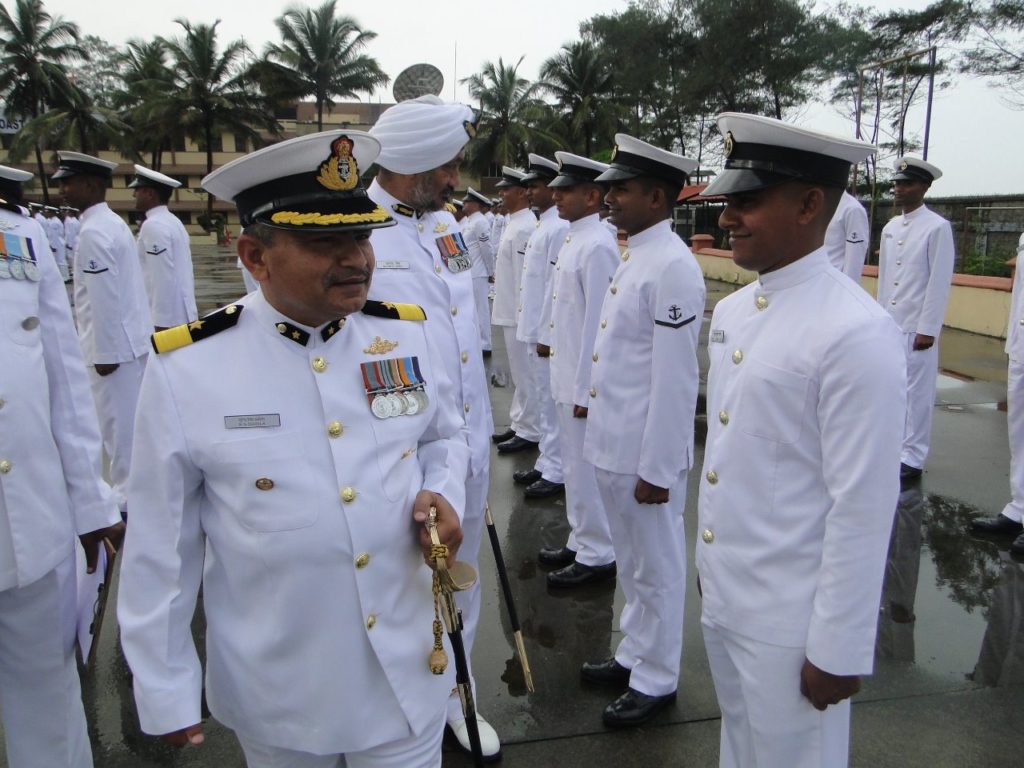 The Coast Guard fraternity at Karnataka re-dedicated themselves to serve the people of Karnataka and the Nation by maintaining Maritime Safety and Security.
The Ceremonial Parades were also held at Coast Guard Station Karwar and Coast Guard Aeronautical Overseeing Team, Bangalore
---
Trending Now